SELLING YOUR PROPERTY

I will assist you with the many procedures and details—some complex—associated with selling a property;
I will provide you with a free market analysis of your property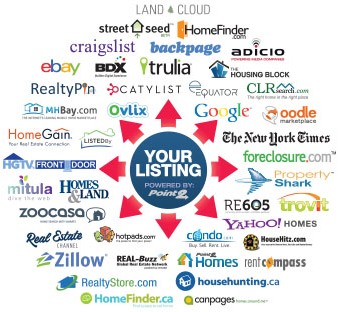 I will advise you on how to prepare your home for a quick sale and for open houses
I will prepare the documents necessary to market your home on different media and begin the sales transaction
I will submit your property's best features to the Multiple Listing Service and then market it to other area brokers, sales associates and top buyer agents in the community.
Free advertisement of your property on some of the major publications of real estates including extensive syndication to the most popular websites and search engine to make sure your property
I will assist with registering the details of the sale gets notices and promoted all over the world!
I will assist you through Closing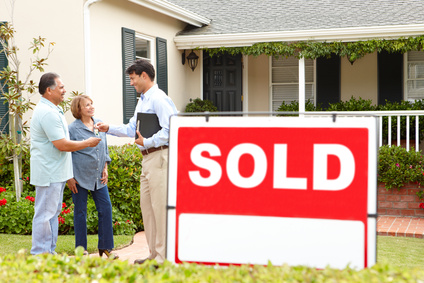 An exclusive zero penalty fee if you decide not to sell anymore. Before you decide to place your property on the market, it is critical certain preparations are performed in advance. A house attracts most attention within the first few weeks. If you try to market your property before it is in "top shape", you are unlikely to obtain its true value. We will help you achieve top dollar and advise how to prepare your house for sale by reviewing all aspects that may affect the marketability and suggesting things that can be done to increase the likely sales price.
WHAT IF YOUR MORTGAGE IS MORE THAN YOUR PROPERTY VALUE?
Contact us to arrange an appointment so we can determine if any other special preparations are necessary for your property.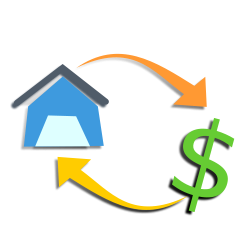 What to do if you owe more than your home is worth? Need to sell now and aren't sure how? Perhaps you have heard horror stories about the banks, foreclosures, and short sales. But, it's not all bad. You have options. You can sell your home, avoid foreclosure and bankruptcy, possibly save your credit, and maybe even walk away with no debt or tax consequences. And, you can do this by means of a short sale!  In this case visit our SHORT SALE PAGE. Or call TODAY for a Free, confidential consultation. 727-461-0400. We are Short Sale Certified Specialists.


Important Notice to Sellers and Homeowners regarding Short Sales: Great Homes Realty, Inc., is not associated with the government, and our service is not approved by the government or your lender. Even if you accept this offer and use our service, your lender may not agree to change your loan. If you stop paying your mortgage, you could lose your home and damage your credit rating